When you visit any foreign country, it is common to get stomach upset since your dietary system will not adjust to the new type of food initially. During your India tours, it is important to know what is safe and what is not safe.  There is ample chance for you to get excellent food in cheap road side hotels or at streets and dirty dangerous food in the fashionable restaurants. This article reveals some important points to follow in eating during your stay in India.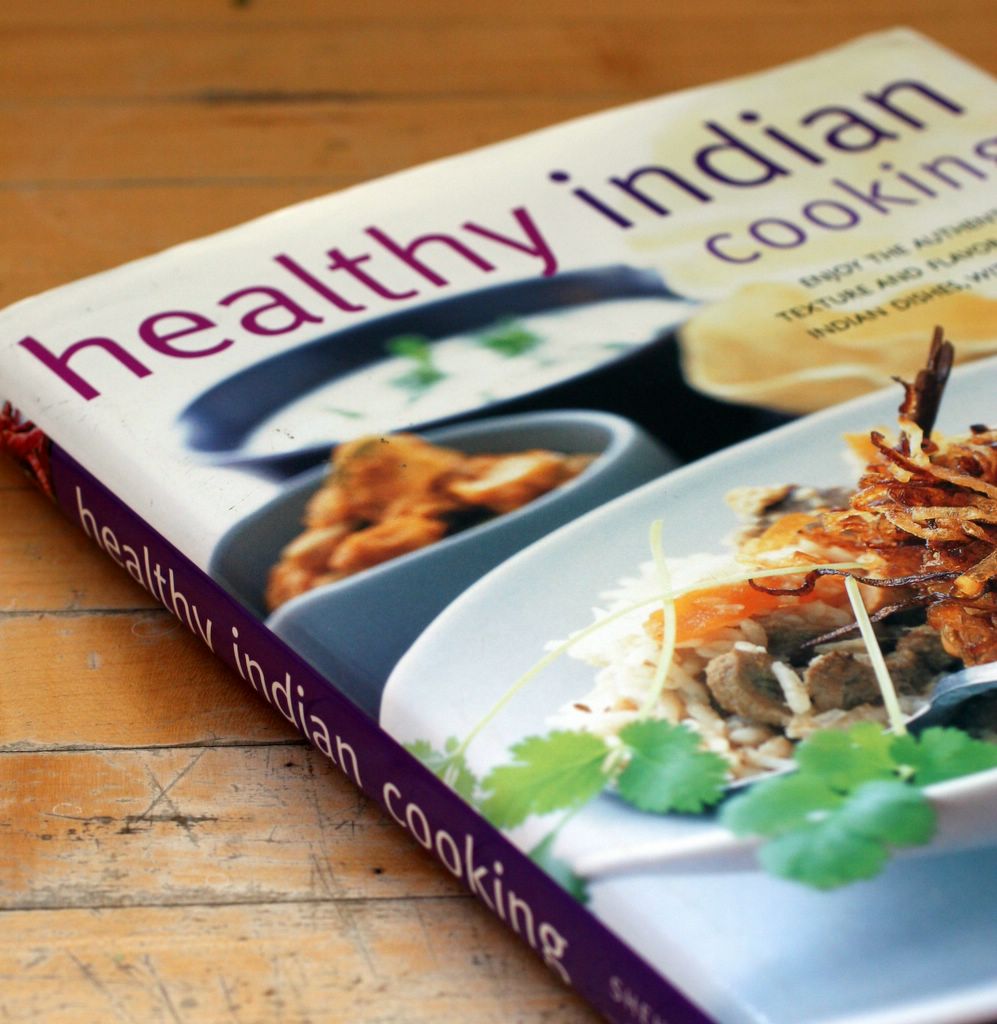 Though fresh fruit juices are healthy, the water used for preparing it may be just ordinary tap water. So do not drink fresh juices while you are in India.
While selecting the restaurant, choose the one where most of the local people prefer to go.
It is better to avoid raw vegetables and salads since Indians are not aware of thorough cleaning of the vegetables and fruits before consumption. Of course they will also clean them but with tap water.
Never use ice in India since most probably it will also be prepared with tap water.
Eat only fresh cooked food. Do not eat food from buffet tables here they have been kept all day long.
It is well known factor that foreign people do not take meat In India since it is famous for its vegetarian food.
Eating plenty of fresh fruits and yogurt will prevent digestive problems. Always wash them before eating with your own hands.
Drink plenty of water to keep you from dehydration and be careful to drink only good bottled water.
Street side Foods
Street foods are real pleasure in India making the entire trip meaningful. However use your common sense to find the safe food.
Always go to the vendor where lots of local families are crowded. It must be a good place since families visit the joint.
Before buying the snacks, a little bit of watching is sufficient to conclude its safety. The way how the vendor cleans the utensils, handles and how he maintains the food and the cleanliness with proper coverings – all these can be easily found within few minutes.
Do not eat meals from the street vendors.
In case you need to drink juice you must ask the vendor to press the juice in front of you and be sure not to drink anything from already stored containers.
Indian style of eating
Indian style of eating is a tricky business and in case you want to follow the same style of the local people, it is well and good. All of them eat with their right hand. Never use your left hand for eating. It will be considered as a big mistake. In the olden days and even in these modern days in some traditional house, Indians sit on the floor and eat with their right hand. However most of them use dining tables for eating.
As the first step before eating in any house, make sure you wash your hands.
Then as the second step, after food is being served, you have to mix the rice with the side dishes well with your fingers. Make it a thick and sticky mixture. For example when you are served with sabzi and dhal, you need to mix the rice only with the dhal. Sabzi can be taken as scoops along with the mixture of rice and dhal.
As the final step, you need to take the mixed food in small quantities with your hand and fingers and put it into your mouth. The knuckles of your hand must face the dish.