Some most charming water falls in India are mentioned below
Thatiguda Falls
This recurrent waterfall is situated in the Nagari valley next to Tirupati in the district of Chittoor that comes out from breakage in a rockstone.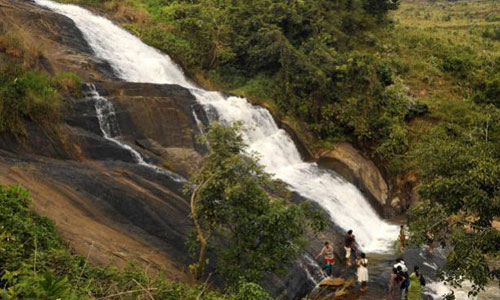 Kuntala Waterfalls
Well known as subsequent uppermost of the state.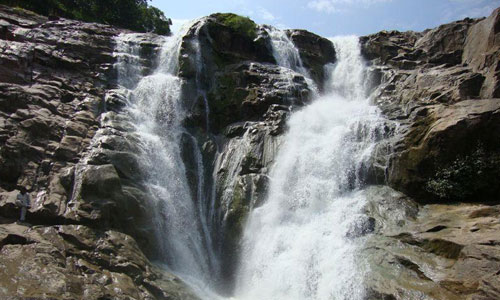 Pochera Falls
Located around 45 km away from Nirmal, on N H no. 7 that comes on the way to Adilabad.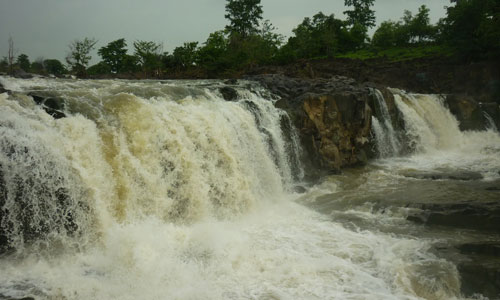 Ethipothala Falls
Around 11 km away from Nagarjunasagar Dam, located on Chandravanka River, a confluent of Krishna River.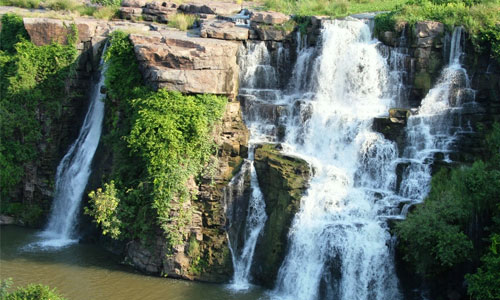 Talakona
One of the uppermost waterfalls in the state of Andhra Pradesh.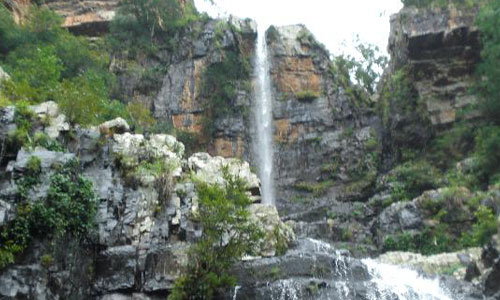 Ubbalamdugu Falls
It is also known as Tada Falls or Kamakam Falls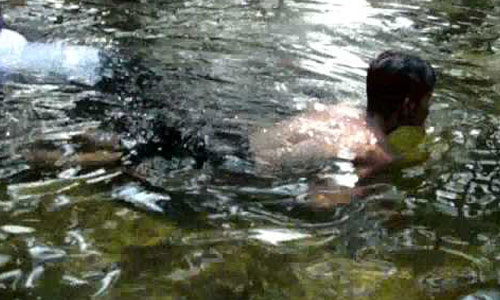 Mallela Theertham Falls
It is positioned about 58 km away from Srisailam and 185 km away from Hyderabad.