Bandipur, one of India's optimum tiger sanctuaries, offers much to the discerning wildlife fanatic. Bandipur is located approx 80 km from Mysore (about 230 km from Bangalore). Lodging is offered at the forest guest houses within the park and at the government-run Jungle Lodges just outside the park gates as well.
Brows through some amazing view of Bandipur national park
1. Male Tiger
2. Chitals testing power  
3. Spotted Deer
4. Indian Gaur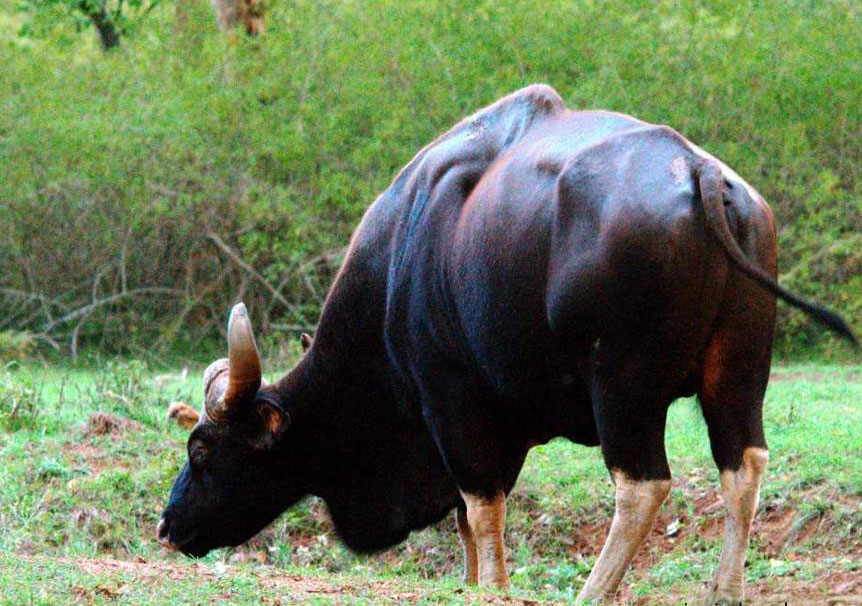 5. Male Leopard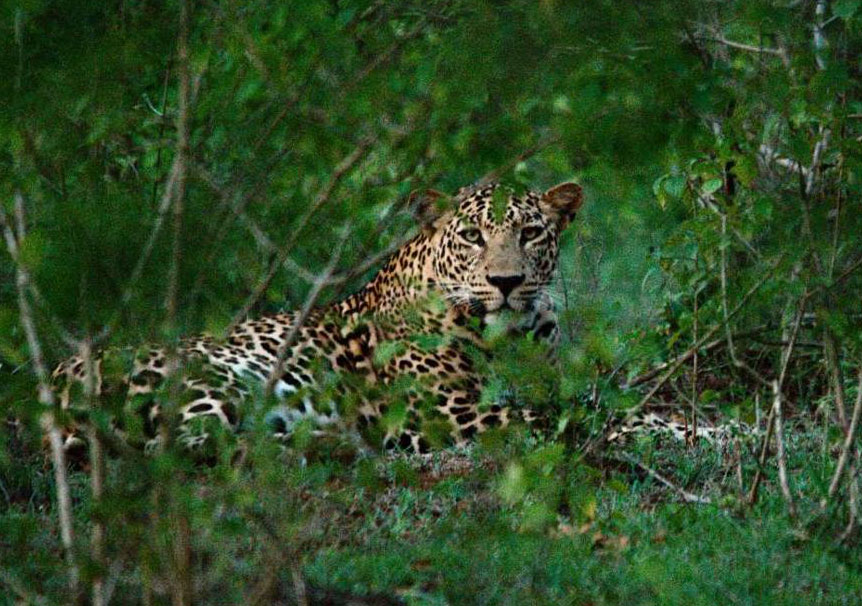 6. Hiding behind Mom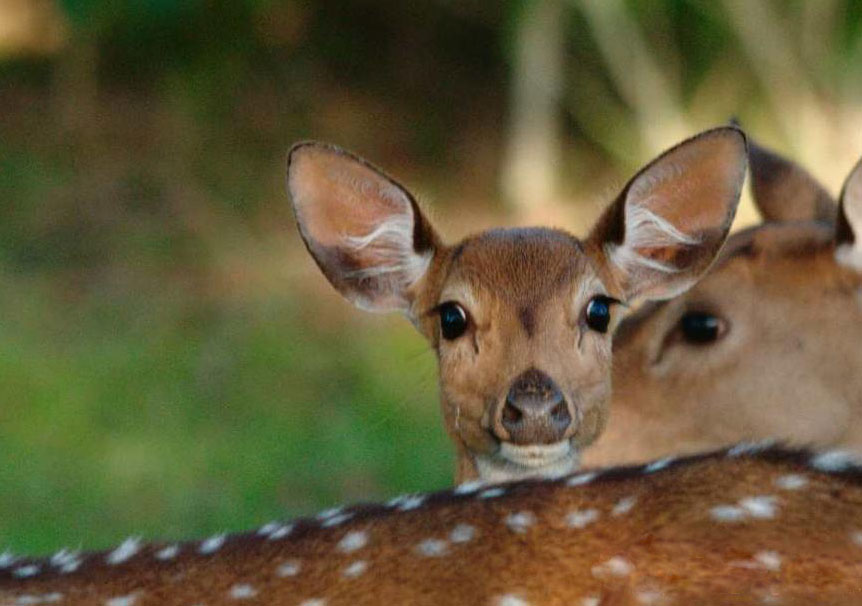 7. Sambar Dear, the favorite prey of the tiger.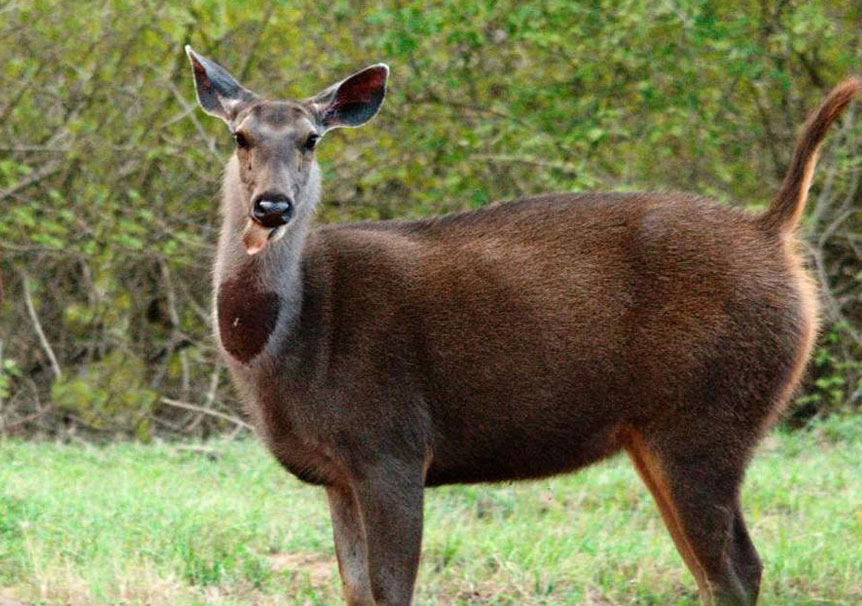 8. Grey Francolin,